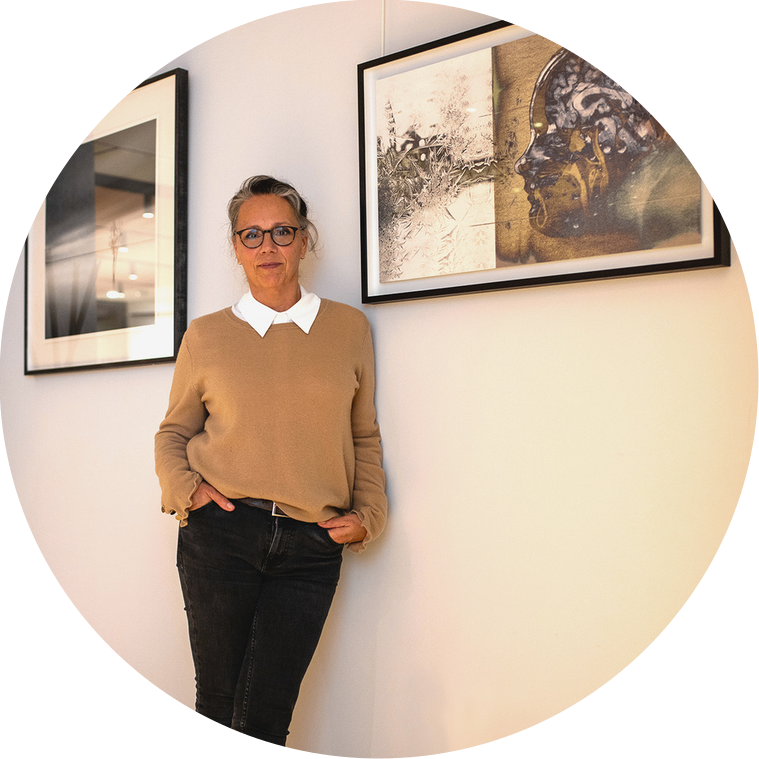 FROZEN I - AVAILABLE - CONTACT ME
TRADITIONAL WOOD FRAME WITH A FLOATING IMAGE
Here the Archival Pearl Print is mounted onto aluminium, then floated in a natural wood frame, stained dark mahogany.
Exhibited at the Future Planet Exhibition London, Aug23-Aug24
© Yas Crawford. 2021. Frozen I. Edition of 10
LIMITED EDITIONS.
PRIVATE CLIENT AREA Most of my artworks are sold as Editions of 10 or less and printed on either fine art archival paper or as C-Type prints.
PRINT STORE Smaller prints of slightly larger editions 30 or less can be found in the print store.
All images on my website can be printed so contact me if you have a potential print in mind.
DIGITAL IMAGES & LICENSING.
Some images are available as digital downloads. Contact me if you have an image in mind, or are searching for a particular image for commercial or private use.
Most of the images on this website are available for Rights Managed advertising, editorial and educational use. Images are supplied as low to high-res, digital files for web and print. Term: 1, 3 or 10 years.
If you can't find what you're looking for on this site, please do get in touch.
AI GENERATED IMAGES
I can generate AI images for specific projects or websites or alternatively can draw from my archive of digital files. Alternatively I can create commissioned images.
COMMISSION ME. If you want some creative direction or have a project in mind please contact me.
COPYRIGHT. All images and text on this website and linked websites are protected by copyright.
Neither images or text may be copied, reproduced, manipulated or used in any way without prior permission.